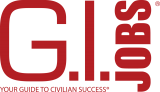 WIN $50,000 TO START OR GROW YOUR VETERAN-OWNED BUSINESS
With a large monetary prize, valuable exposure to investors, business leaders and a network for life, there will be a great deal of competition to earn one of the five finalist spots. Don't miss out on this opportunity!

YOU'VE SEEN THE HIT TV SHOW...
...NOW GET READY TO ENTER THE TANK!
If you are a veteran looking to start or grow your business and want to participate, please sign up for one of our regional qualifiers. The regional winner will pitch their business plan to a panel of "sharks" and a sold-out audience similar to the popular TV show.
The winning contestant will receive a $50,000 prize and valuable business services to grow and expand their business!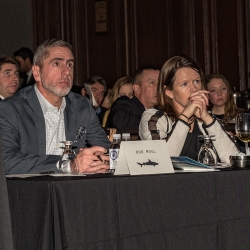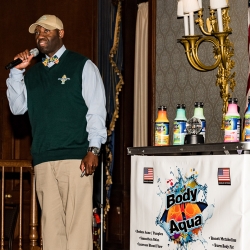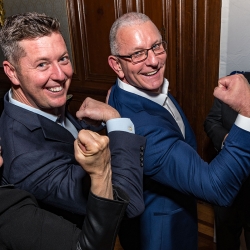 These 6 veterans have successfully leveraged their military skills into profitable businesses. Now they want to help you do the same!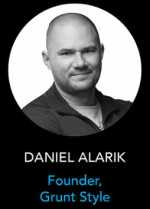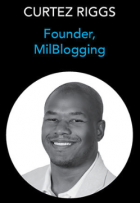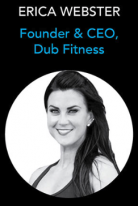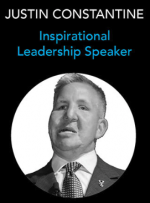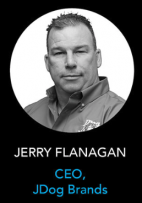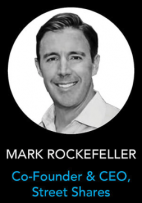 Co-Founder & CEO, Houwzer

Founder & President, Aeonrg
"I wouldn't be where I am today if it wasn't for the Veteran Shark Tank. Just participating in the competition gave me the confidence I needed to launch a successful business that thrives today. But winning the competition really put me on the map as a young veteran entrepreneur looking to create major value and impact. I am indebted to the Veteran Shark Tank and its leadership for creating such a tremendous opportunity to showcase veterans like myself."
"Being a huge fan of the TV Show 'Shark Tank,' when offered the opportunity to participate in the Veteran Shark Tank, I immediately applied to compete. I had just spent several months completing a business plan. In preparing my presentation for the competition, I gained a deeper understanding of the value of my products and services. Presenting and then receiving feedback from the judges greatly assisted me with confidently and convincingly articulating my company, business plan and its value proposition to my customers, team members and facilitators. From no contract awards during the time of the competition, my business has now been awarded 35 federal and state contracts totaling over $2.5 million – thank you to the Veteran Shark Tank!
"
INTERESTED? LET'S GET STARTED!
Find the regional qualifier closest to you and start your application today!